Our Favorite Destinations for Island Hopping (if you don't want to just sit on the beach)
November 27, 2019 | by Riana | Posted in Places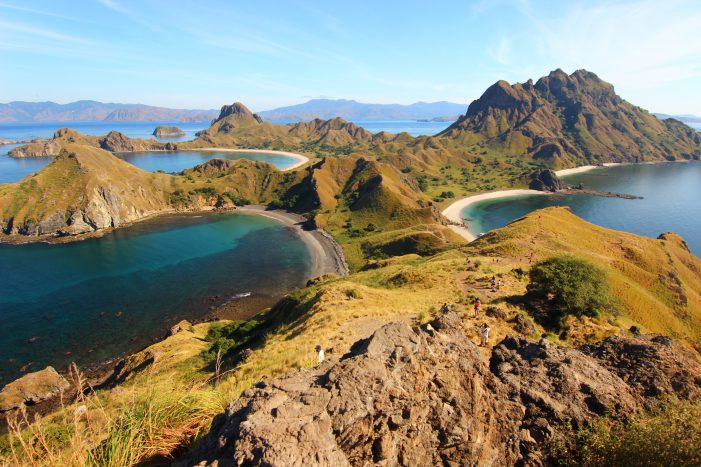 If you're an island hopping fan, you probably love tropical weather, gorgeous coastlines, getting in the water and lying on the beach. But that doesn't mean you want to spend your whole vacation sunbathing on a beach chair, right? We get it. Beaches are amazing but a "beach vacation" can sometimes be pretty boring.
Well, it doesn't have to be! Below are our favorite spots for island hopping if who want to do more than just relax on the beach all day. If you're looking to turn your next beach vacation into a lively island hopping adventure, check out our top picks below.
ABC Islands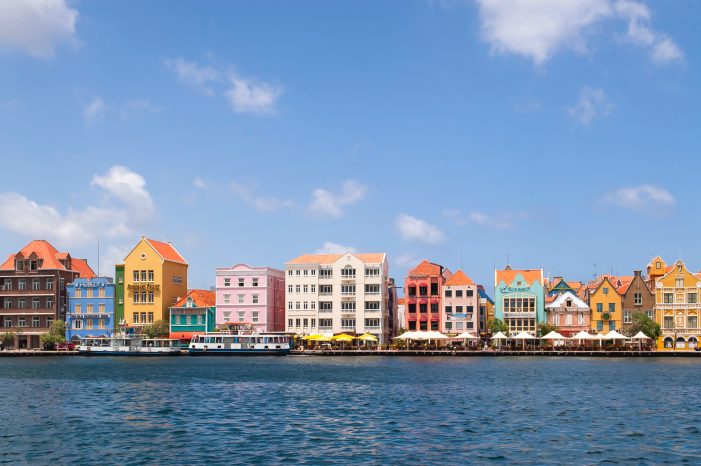 The perfect place to start our island hopping post is with the ABCs – as in the ABC Islands! The ABC Islands (comprised of Aruba, Bonaire and Curacao) are one of our favorite spots in the Caribbean. There's something here for everyone. If you're after a more lively time with nightlife and casinos, head to Aruba. Want the total opposite on a remote island with awesome diving? Bonaire is for you. And the perfect mix of vibrant and water activities can be found in our favorite spot, Curacao, where you'll also find beautiful Dutch colonial architecture. And the best part? The ABC Islands are outside of the Caribbean's hurricane path and have great weather all year round! Yes, even during Hurricane season, seriously.
Greek islands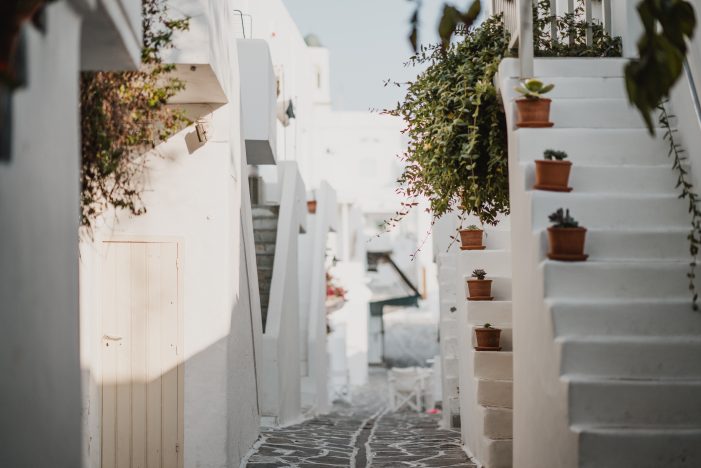 We couldn't write a post about island hopping without referencing some of the most well-known and beautiful islands in the world, the Greek islands. But just because they're well-known doesn't mean you'll be stuck with the crowds. While most people flock to Santorini, there are lots of beautiful Greek islands nearby that aren't as crowded (and won't cost you as much!). For beautiful beaches, check out Paros. If you're after historic religious sites, and a few remote beaches too, head to Tinos Island. Great eating is found on Naxos, known for its cheese, potatoes and Kitron (a citron liqueur). And if you're looking for a mix of mountains, beaches and architecture with lots to do, then Crete should be calling your name.
The Philippines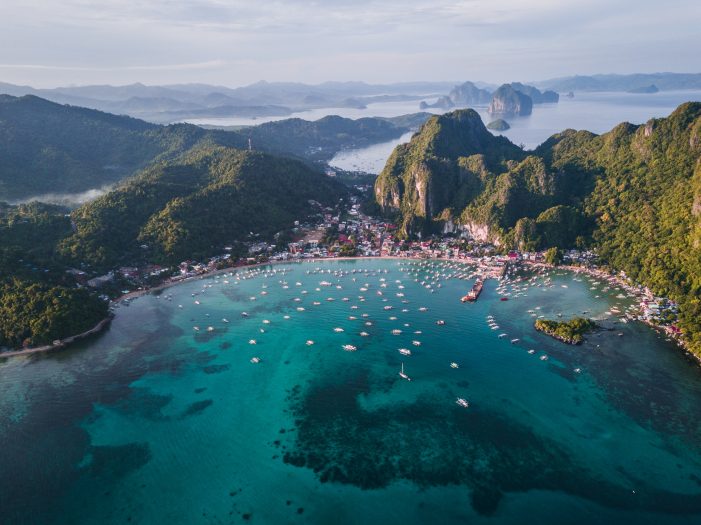 The Philippines has been heating up this past year as more people are flocking to this awesome Southeast Asian country. It's the ideal place for island hoppers, since the country is comprised of over 7000 islands. Like the ABC Islands, there's something in the Philippines for everyone and stunning coastal landscapes just about everywhere. Check out Coron if you want to go scuba-diving amongst shipwrecks and limestone rocks. El Nido might be for you if you want to hire a boat and explore more remote islands. For something even more diverse, head to North Luzon and see the rice terraces or the Bicol region to hike up a volcano. Not sure where to start? Check out our guide to visiting the Philippines.
Croatian Islands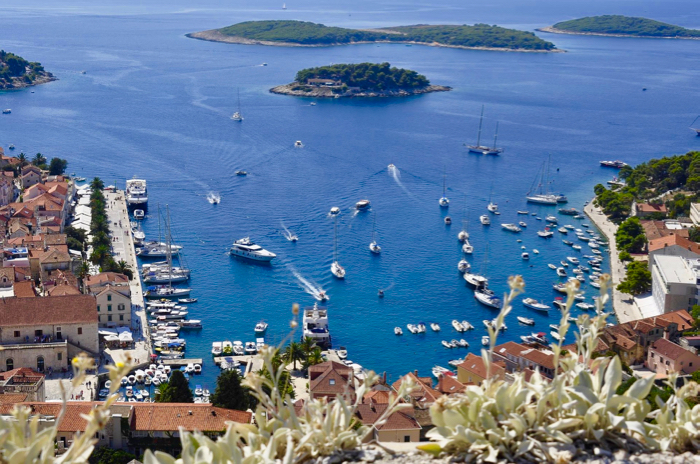 The most popular spots in Croatia are definitely along its mainland coast: Split, with its beautiful promenade and Diocletian's Palace, and Dubrovnik, with its Old Town walls that shot to fame as Game of Thrones' King's Landing. But the best part of Croatia? The islands! All of Croatia is filled with island options; you can take ferries from Split, Dubrovnik, Zadar or the Istrian Peninsula and reach many beautiful islands. If you're looking for luxury, you can head to Hvar – explore the ancient town and take a boat out to nearby Bisevo Island, Budikovac Island and Vis island. For untouched beauty, you can visit the remote Dugi Otok island, off the coast of Zadar. And off the Istrian Peninsula, you can island hop between Cres Island, Losinj Island and Krk Island (home to one of Croatia's rare sand beaches).
Indonesian islands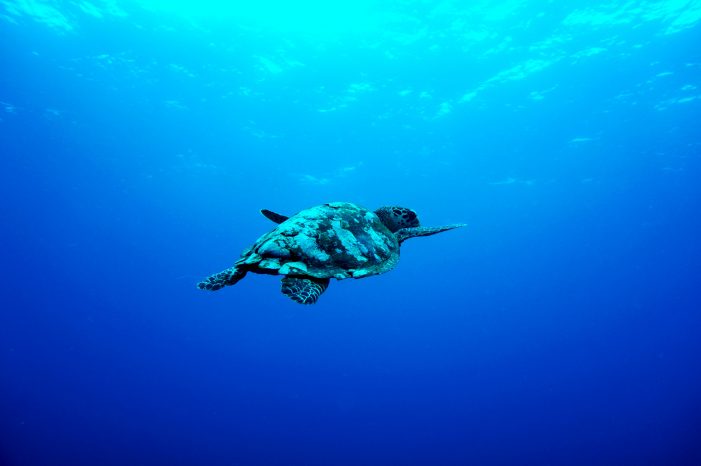 When you think of Indonesian islands you're probably thinking about one place: Bali. But there's so much more to Indonesia than Bali! If you're looking to get away from the crowds and strike out on your own, consider one of the awesome islands off of Bali. Enjoy stunning beaches and limestone caves on Nusa Penida, go car free on Nusa Lembongan, and check out the Blue Lagoon on Nusa Ceningan. There's also the Gili Islands where you can watch baby sea turtles hatch on Gili Meno or enjoy some nightlife on Gili Trawangan. And we can't forget about Flores and Komodo Island for wildlife lovers in search of the famous komodo dragon, or Bukit Lawang where you can spot orangutans.
The Azores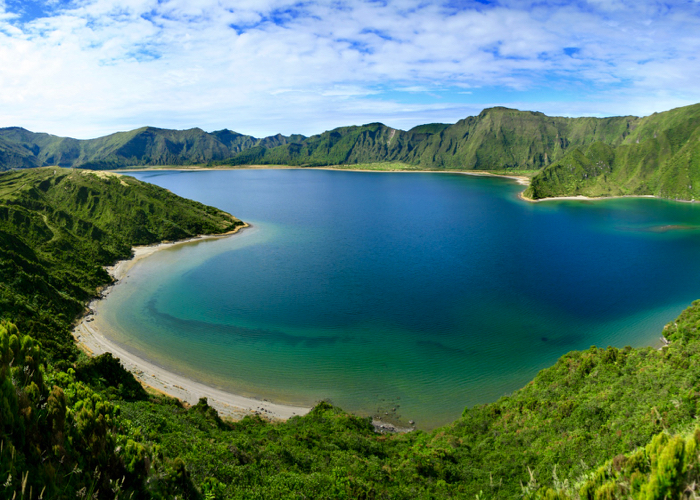 The Azores Islands, while part of Portugal, are actually located in the middle of the Atlantic Ocean, about halfway between North America and mainland Europe. These nine islands have been described as heaven on earth – and we can't say we disagree! It's the natural beauty of Hawaii, but completely unspoilt, without the crowds and with the added charm of Portuguese food and wine. Enjoy pristine beaches, breathtaking waterfalls and out of this world hot springs. Trek up volcanoes, enjoy fresh seafood and homemade wine, and relax on the crowd-free beaches. Best of all, this undiscovered island, is only a short flight from the east coast!
St Kitts, Nevis and Antigua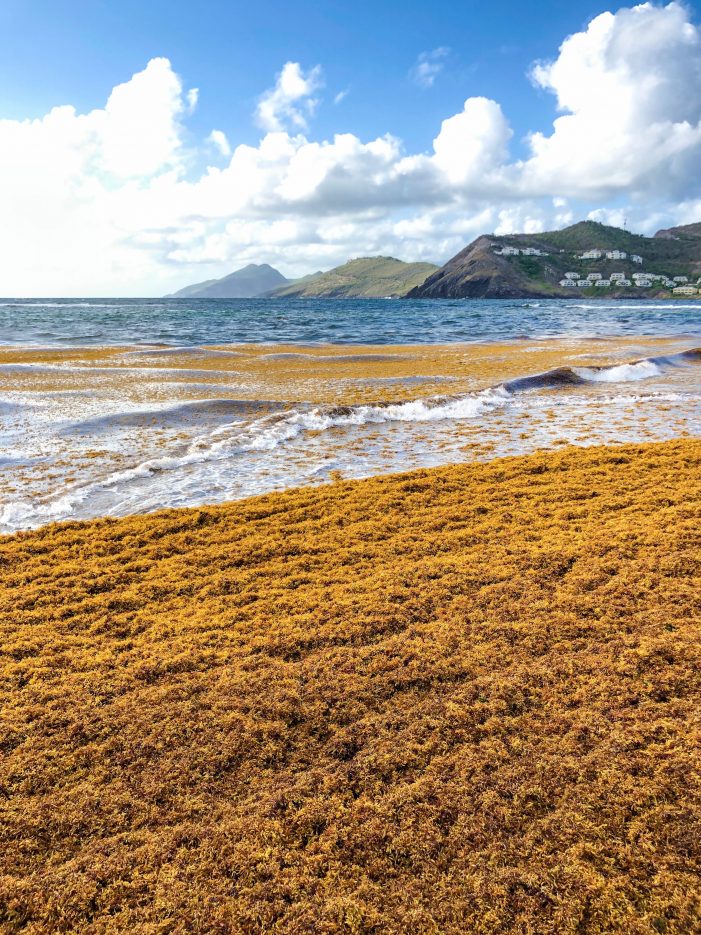 For island hopping a little closer to home, check out this trio in the Caribbean. Start your adventure in St Kitts, where an international airport makes direct flights from the US a breeze. Check out Brimstone Hill Fortress National Park and the beautiful coastline. Next, move onto Nevis, the perfect island for outdoor enthusiasts. Hike Nevis Peak, snorkel with sea turtles, trek through rainforests and visit waterfalls. Lastly, you can hop on a short flight and arrive in Antigua, most well known for its 365 pink and white beaches. Antigua is often called the jewel of the Caribbean, and it's easy to see why. You can also hop over to Antigua's sister island, Barbuda, home of legendary coral reefs and water activities.
Faroe Islands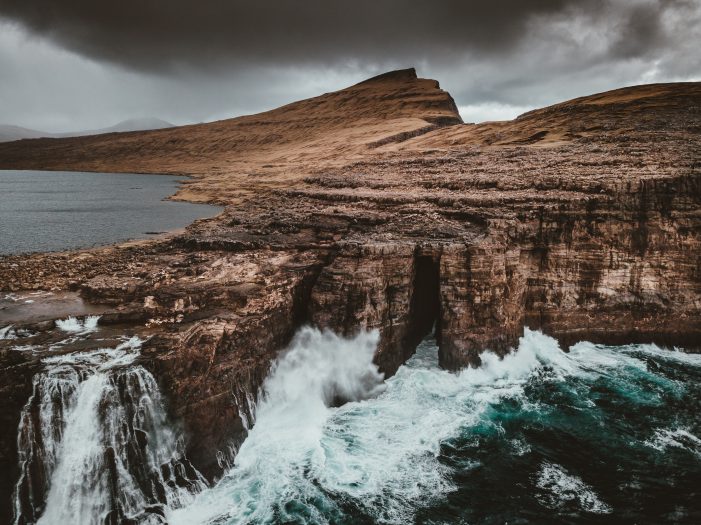 Island hopping doesn't always have to mean tropical weather and sandy beaches. If you want a break from the sun, but not from stunning landscapes, check out the Faroe Islands. Located between Iceland and Norway, the Faroe Islands are all about dramatic landscapes that won't let you put your camera away. We're talking the mountains, waterfalls and scenery of Iceland but without the crowds. Check out the island of Mykines, home to adorable puffins. Discover Mulafossur Waterfall and Fossa Waterfall, take a boat around Vestmanna, enjoy the charming village of Gjógv, go horseback riding and watch the most epic sunsets as you enjoy the beautiful Faroe Islands. If you time your visit right, you might also be able to see the Northern Lights!
Pin it for later: